Alyx Health & Wellness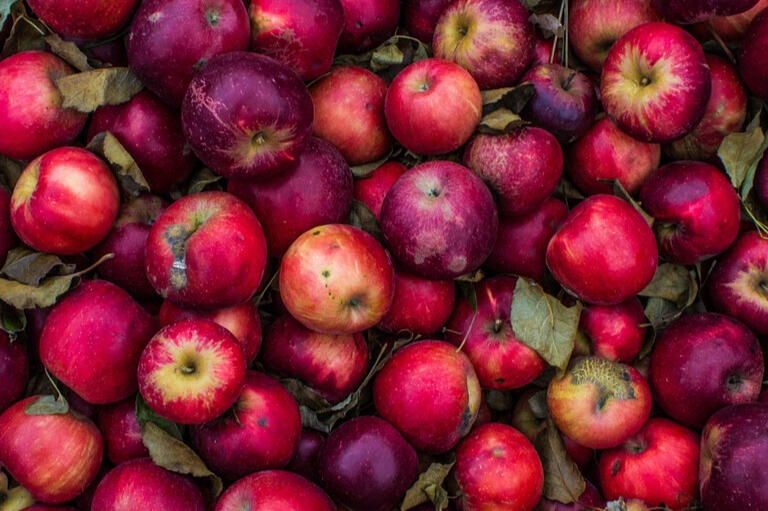 Alyx Howell, RN, NTP
Nutritional Therapy Practitioner
Helping women in all stages of motherhood, from preconception on, create positive habits to achieve lasting wellness and joy-filled living.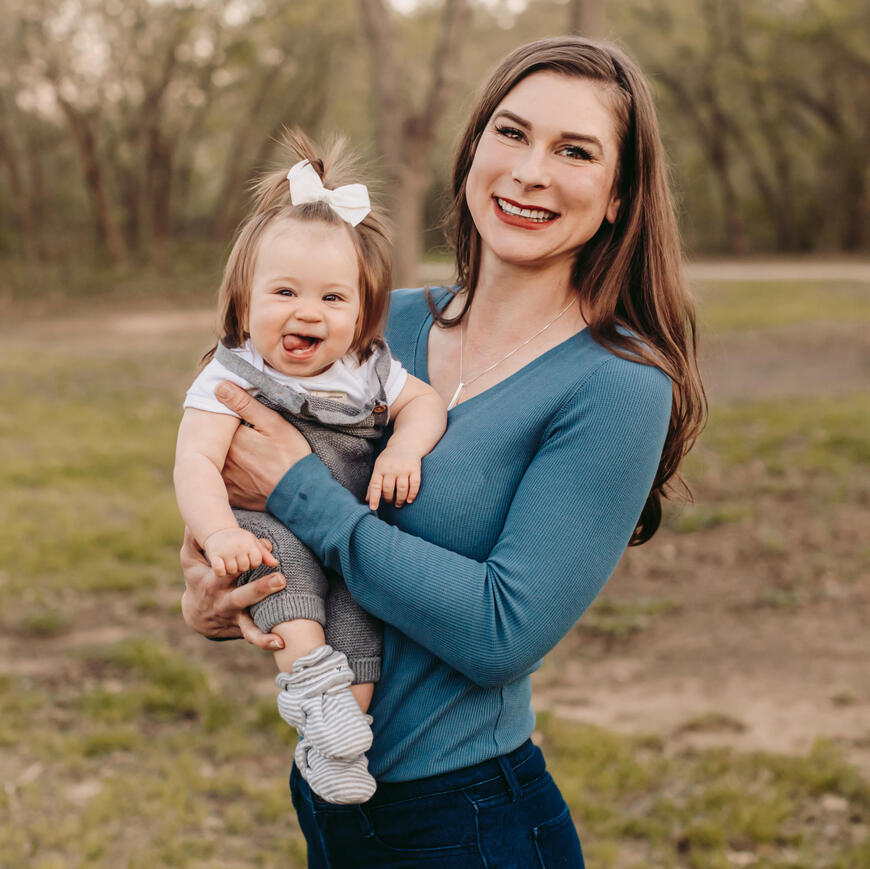 ---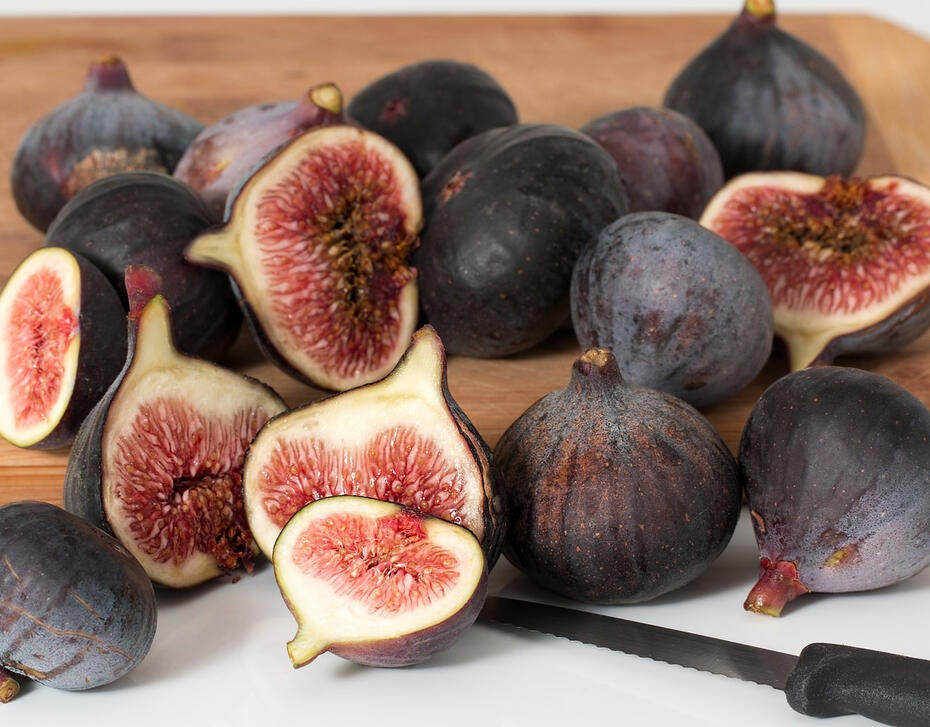 What is Nutritional Therapy?
Nutritional Therapy uses nutrition and foundational pillars of health tailored to the individual, based on thorough assessment techniques to help address specific health concerns and bring the body back into balance so that you can get back to thriving.
---
Services
Free Discovery Call
This is a free initial call so that we can discuss a high-level overview of your concerns and what you're looking for as well as how nutritional therapy can support you3 Month Package
One on one individualized coaching including:
90 minute assessment call where we discuss your intake forms, bio-individual health recommendations, and create a supportive game plan that works for you

6 check in calls where we assess progress, current recommendations, discuss new recommendations and address questions and concerns that may have come up in the previous weeks

Unlimited short response messaging app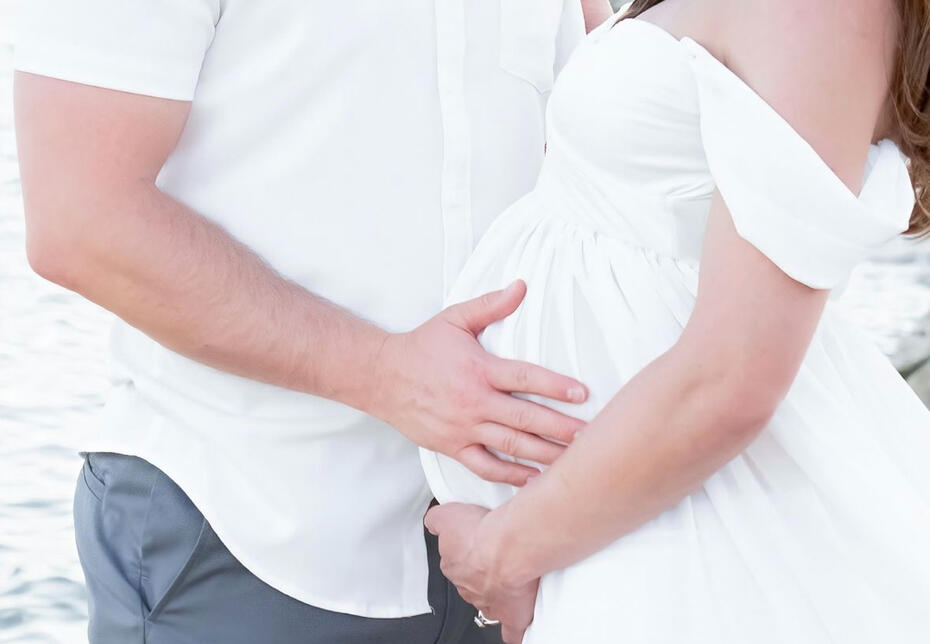 ---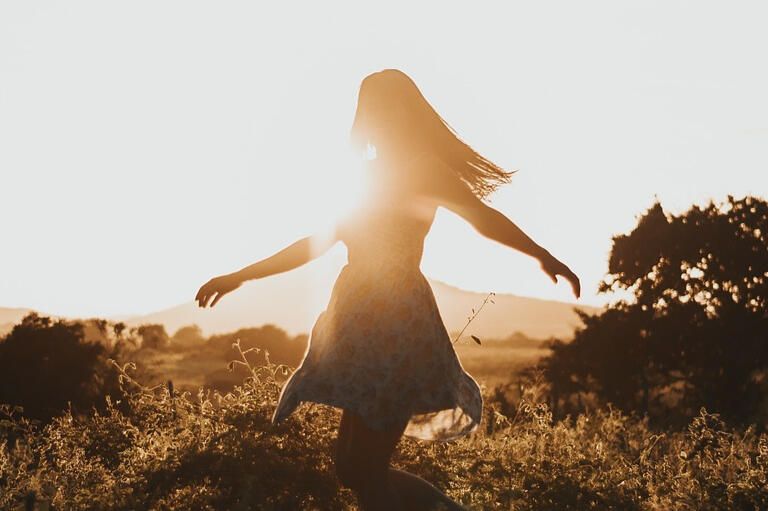 Contact me
1. Fill out an application form2. Fill out free Nutritional Assessment Questionnaire (NAQ)3. Email me to book a free discovery call to discuss your results!
---